Who we are
Rice and Things has emerged from humble beginnings.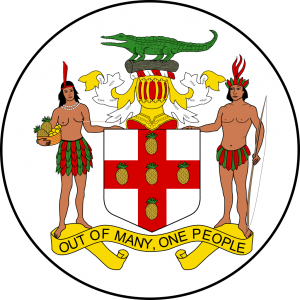 Chef Neufville, affectionally known simply as "Chef" created Rice and Things "one pot at a time".  He arrived in the UK in a freezing cold December in 2000 with only eight US dollars in his pocket.  His diligence and hard work has seen him grow a business from cooking through word of mouth for family and friends to establishing a catering business, and from there a "hole in the wall" takeaway.
The award winning, nationally acclaimed, Rice and Things Exclusive Jamaican Restaurant and Bar has grown out of the acorn of that takeaway. Based in the heart of converging communities, Rice and Things relishes the diversity that Bristol brings, and works hard to positively contribute to the wellbeing of the City. The Rice and Things brand not only hopes to bring authentic, tasty, heartwarming Jamaican food to our customers,  but our greater hope is to stand as an oak tree in our communities, representing openness, relationship, commitment, authenticity and aspiration.
What we do
Rice and Things offers a true taste of Jamaica, working hard to source authentic, organic ingredients which represents true Jamaican fayre.  The standard menu has been created by Chef to reflect the dishes he was raised on as a child, and are still eaten daily in Jamaica.  We pride ourselves on using the techniques handed down between generations traditionally in Jamaica, using fresh ingredients, herbs and spices.
Open 7 days a week, we offer hot lunches and dinner, a sit down waiter dine-in service as well as the option to purchase takeaway food.  In addition to the restaurant we offer outside catering.  Typical catering events include weddings, birthdays, anniversaries, christenings and funerals.
We offer a true taste of Jamaica, and our one aim is that you experience authentic Jamaican hospitality.  Our goal is that you leave happy and full!